A Board-certified Pulmonary, Sleep Medicine and Critical Care physician is able to provide multi-disciplinary, comprehensive care for patients who experience a variety of respiratory conditions and diseases. These may include include such issues as:
Asthma
Bronchitis
Chronic obstructive pulmonary disease
Cancer
Respiratory failure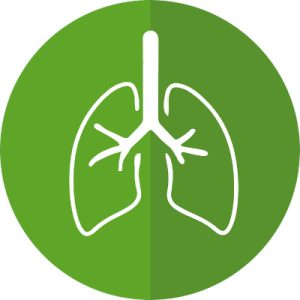 Pulmonary & Sleep Institute, PA in San Antonio is a comprehensive pulmonary practice offering a wide range of services for your convenience. Below you will find a list of the services and procedures we perform on a daily basis.
Full Service Pulmonary Clinic
Evaluation & Management of Sleep Disorders
Diagnosis & Management of Lung Disease
Critical Care Services
Pulse Oximetry
Bronchoscopies
Spirometry Testing
Pulmonary Function Testing (PFT)
Diffusion Capacity
Lung Volumes
Smoking Cessation Program
Please feel free to contact our friendly staff at (210) 494-4220 if you would like to schedule an appointment or have questions about our services and procedures.
115 Gallery Circle, Suite 102, San Antonio, TX 78258
Phone: (210) 494-4220 | Fax: (210) 494-4227